15 each / transparent / perfect for page decoration
(Please click the image to see it in motion!)
22+ each
Blinking, mouth movement, flickering, blushing are examples of simple animation. Please inquire about anything more complicated.
Flat colors: 20+ bust / 35+ full body 
Shaded: 30+ bust / 45+ full body
simple BG can be included free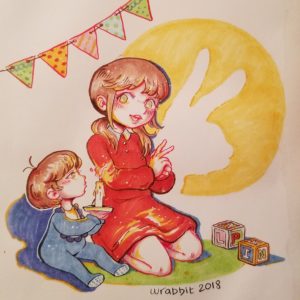 small (A5): 50 single character, 95 two characters /
large (A4): 65 single character, 120 two characters
You will receive the original with shipping included within the US. There is an extra fee for international shipping.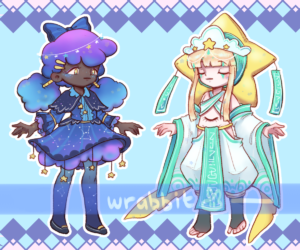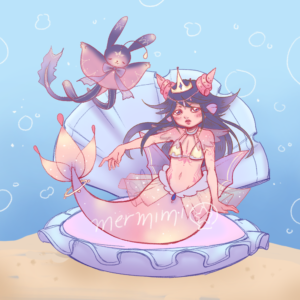 35+ per character
includes one custom character design and flat colored illustration.
May include detail callouts.
Please inquire about the price first!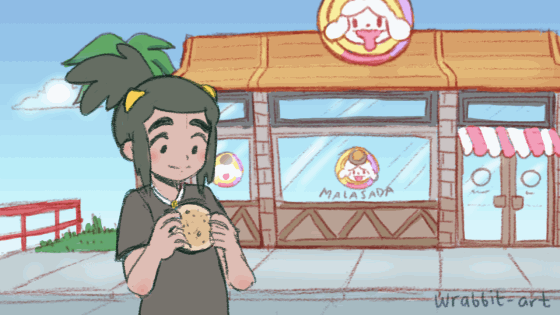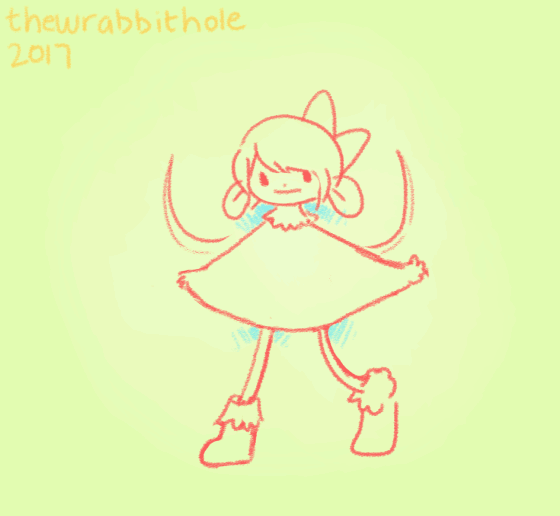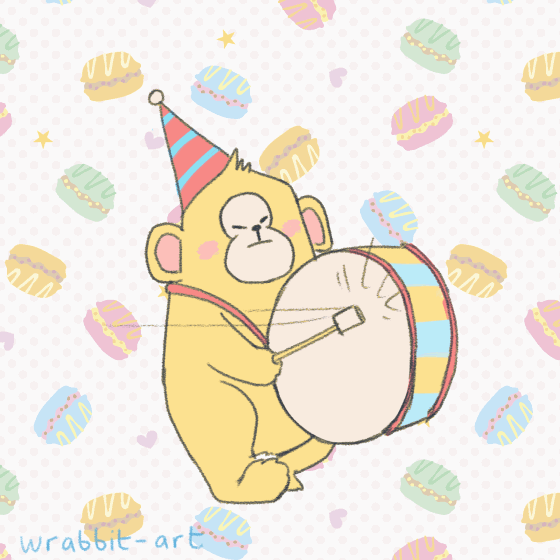 Prices vary depending on complexity.
Per second costs: sketch 50+ / color 75+
Please inquire for a quote.