Please read Terms of Service below before browsing the menu!
$20 each

(can be used for commercial purposes on discord, twitch, but not to be used on merchandise)
40+ per character
can be chibi or standard style
a slightly cleaned up sketch~ can be chibi or standard
monochrome: 32+ waist-up / 38+ fullbody
color: 38+ waist-up /45+ fullbody
55+ each
please ask if you would like me to turn your chibi commission into a keychain!
waist-up: 55+ / fullbody: 65+
basic shading, looks bright and warm~
simple BG is free / complex BG +40
Models compatible with most face-tracking software that use json files (FaceRig, prprlive, vtube studios, etc)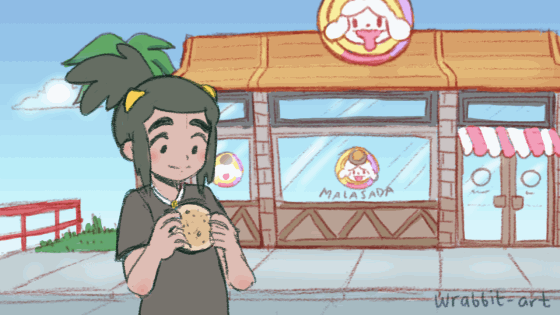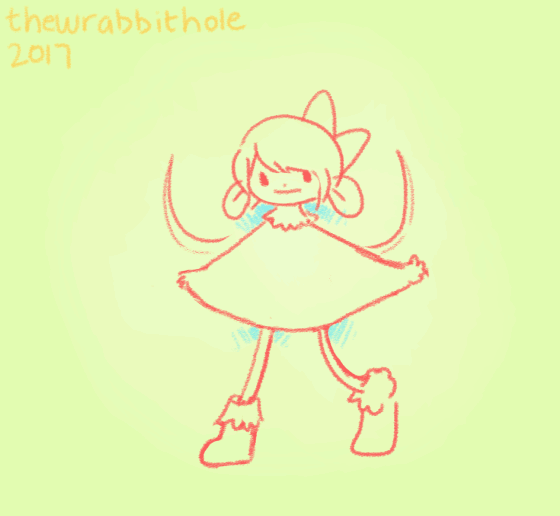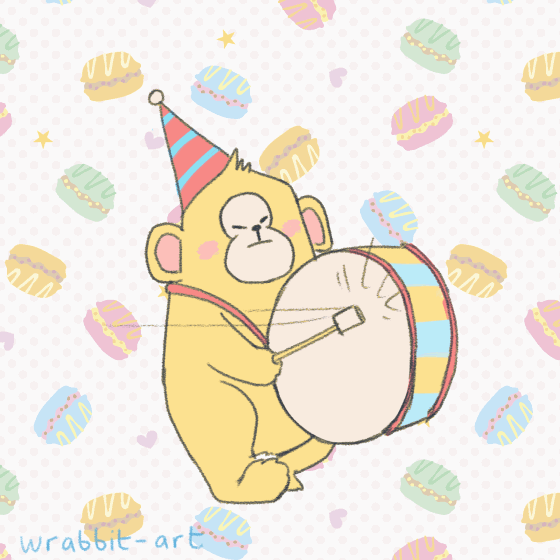 please inquire for an exact quote based on your concept
Design a character for your personal use 
quick sketch –  60
clean flats – 80
[+50% for back view]
Design an enamel pin
[manufacturer ready, commercial use]
$250+
Design other merchandise to promote your business
please inquire for a quote
When in doubt please send me an email!
small (A5): 60 single character, 110 two characters
large (A4): 80 single character, 150 two characters
Shipping is not included in this price
edisonmills@wrabb.it
discord: wrabbit#1452