Please read Terms of Service below before browsing the menu!
Turn your chibi into a keychain!
+$15, comes with 1 keychain. Each extra copy: $5. 
(Costs may vary depending on what you'd like)
Please inquire for more information.
head 45+ | waist-up: 55+ | fullbody: 75+
a bit retro-feeling and full of energy
simple BG is free / complex BG, please inquire
head 60+ | waist-up: 75+ | fullbody: 100+
basic shading, looks bright and clean~
simple BG is free / complex BG, please inquire
Models compatible with most face-tracking software that use json files (FaceRig, prprlive, vtube studios, etc)
$20 each
(can be used for commercial purposes on discord, twitch, but not to be used on merchandise unless discussed)
Please inquire about the types of merch you'd like to offer your fans.
Example items:
Keychains, Enamel Pins, Standees, Posters, Stickers, t-shirts, and more!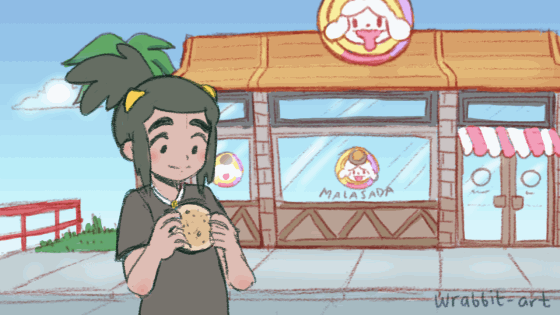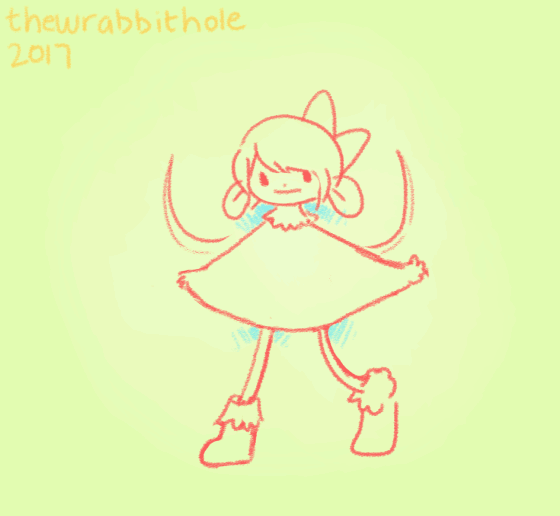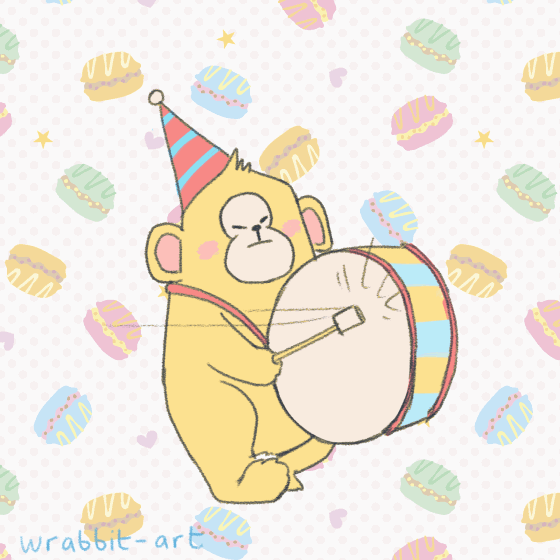 please inquire for an exact quote based on your concept
⭐ Design a character for your personal use 
quick sketch –  60
clean flats – 80
[+50% for back view]
⭐ Design an enamel pin
[manufacturer ready, commercial use]
$250+
⭐ Design other merchandise to promote your business
please inquire for a quote
When in doubt please send me an email!
small (A5): 60 single character, 110 two characters
large (A4): 80 single character, 150 two characters
Shipping is not included in this price
edisonmills@wrabb.it
discord: wrabbit#1452