30+ each / transparent / perfect for page decoration
+12 for blinking animation
50+ each
please ask if you would like me to turn your chibi commission into a keychain!
Flat colors: 60+ bust / 80+ full body 
Shaded: 80+ bust / 100+ full body
simple BG can be included free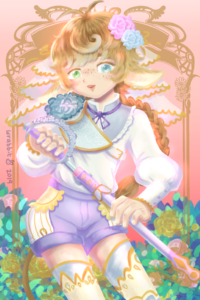 120+ – thigh up with a basic BG
This sample's detail level would be about 150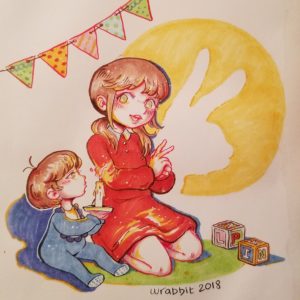 small (A5): 60 single character, 110 two characters /
large (A4): 80 single character, 150 two characters
You will receive the original with shipping included within the US. There is an extra fee for international shipping.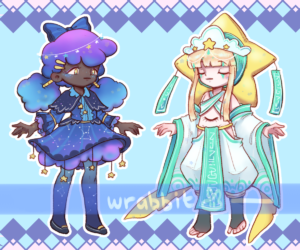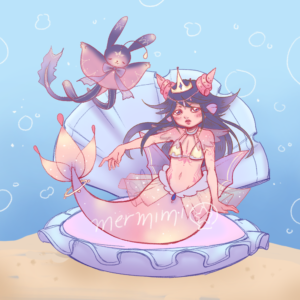 80+ per character
(30+ for simple style drawing)
includes one custom character design and flat colored illustration.
May include detail callouts, and you may request extra views for added cost
Please inquire about the price first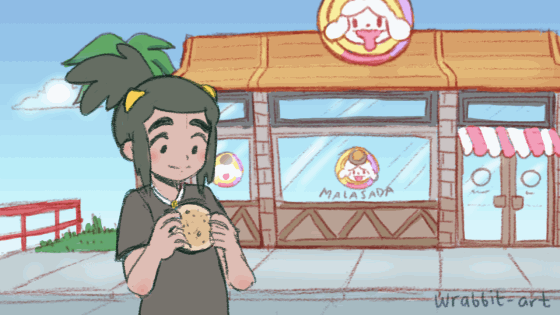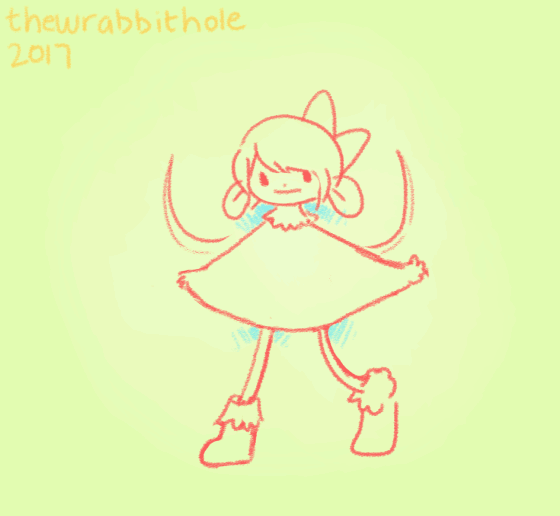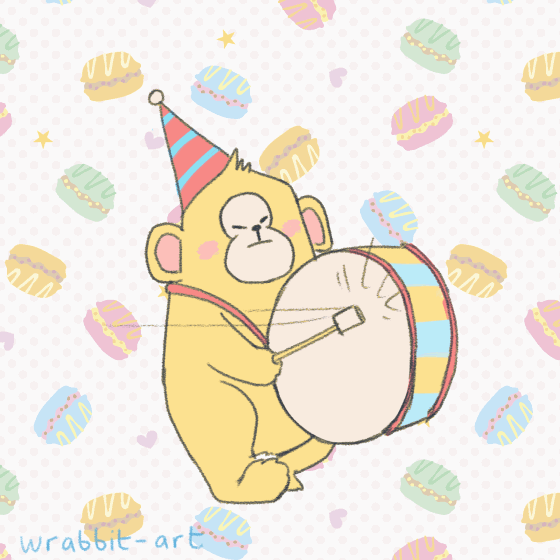 Prices vary depending on complexity.
Please inquire for a quote first