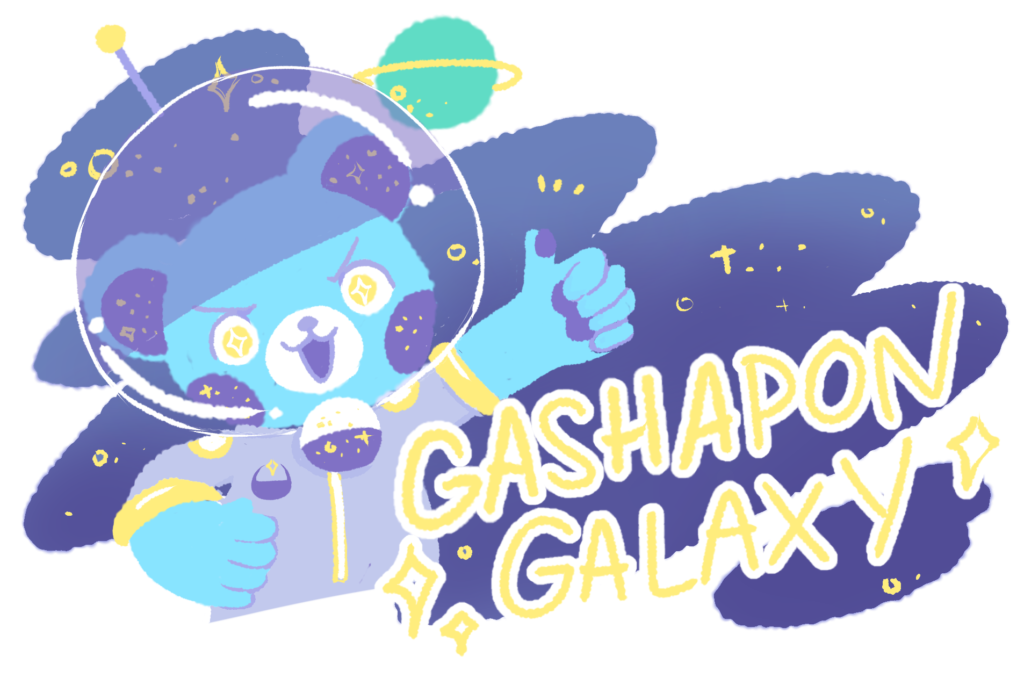 Each game contains designs by multiple artists that you can win at random~
1. Add however many plays you want to your cart and check out normally
2. CHECK YOUR EMAIL! You can check which prizes you've won (or keep it secret!)
3. Keep playing for prizes you want, or reply to the email to launch your prizes.
4. Pay for the shipping invoice** and we will launch your prize(s) to your home planet~
5. Keep an eye on your mailbox!
**For reference: sticker shipping is $1.50 within the United States and $2 anywhere else.
Please let us know if you'd like to launch your prizes via tracked mail. ($3 within the US and $13 anywhere else)
We currently cannot launch prizes to any planet besides Earth at this time, we apologize for the inconvenience!